Smile! You're in GREAT hands.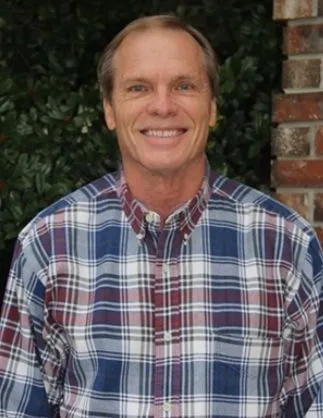 Dr. Robert J Main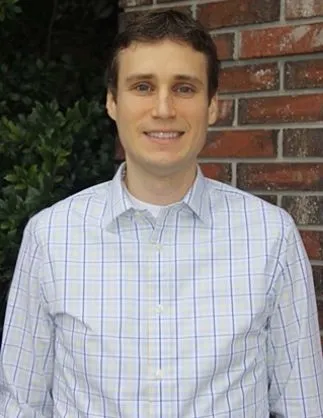 Dr. Nathan Leiske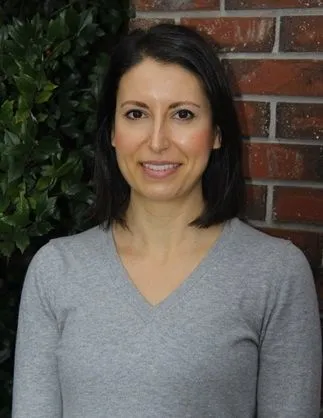 Dr. Klara Palhegyi
Dr. Lauren P. Cripps
Welcome to our office! We offer a caring, relaxed atmosphere and utilize the latest technology to ensure your comfort. We take great satisfaction in helping our patients of all ages maintain optimal oral health by providing personalized preventative dental care, cosmetic dentistry, restoring dental implants, and treatment of root canals and toothaches. Our practice is devoted to comprehensive patient care.
We always welcome new patients and would love to have you as part of our dental family. Throughout our website, you will find information about our doctors and staff, our office, and the procedures and services we offer. Please explore and learn as much about dentistry and our services as you desire.
We invite you to join our dental family!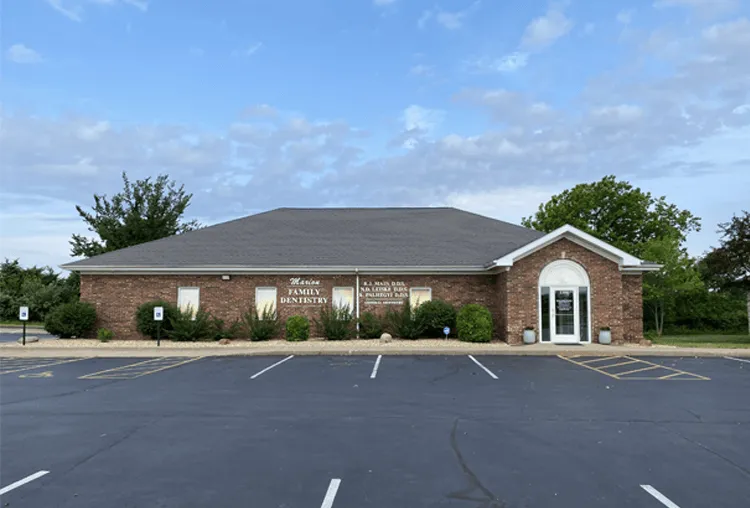 If you would like to print the medical history form, please access it from the Print Patient Registration drop down button, located under OUR PRACTICE.
If you need assistance, please contact our administrative staff at 618-997-0127. Office hours are M-T 8:30 to 5:00 and F 8:30-3. Our office is closed for lunch M-T from 12:30 pm to 1:30 pm.
We accept many insurance plans. If you have any questions about your dental plan coverage, you should contact your employer's benefits manager or your carrier. As a courtesy to you, our insurance coordinator will be happy to assist you with the filing of your form after your visit to our office.
All major credit and debit cards are accepted. This includes MasterCard, Visa, Discover, and American Express.
CareCredit is a financing option based upon application approval. CareCredit is used for dental care and picks up where insurance leaves off. You can use it for co-payments and deductibles.